Dominate Hybrid Work
Build a Reliable Culture
Reinvent flexibility with Offimizer to build a sustainable hybrid work strategy.
We cover from HR fulfillment to office planning with our enterprise-ready SaaS platform.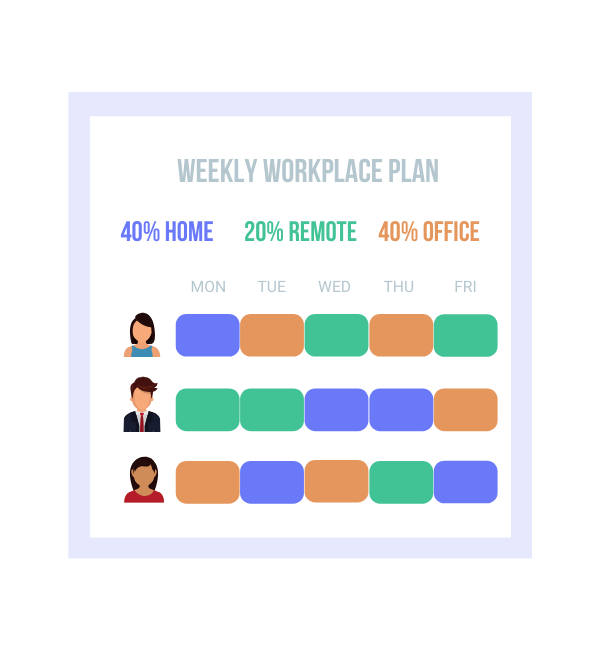 Build the team weekly workplace plan
Give and get remote quality insights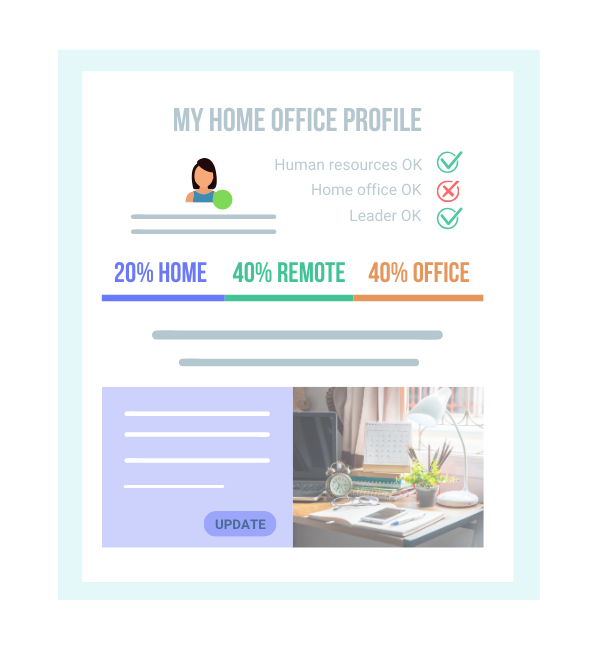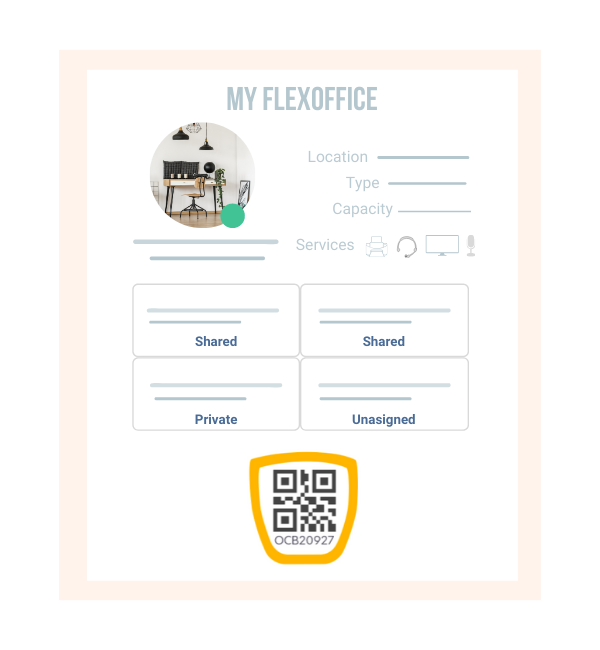 Build shared office network, track & optimize use
Works with yours collaboration and human resources apps

Sign up for a Free Demo!
An expert just for you.
Free account setup guide.
We'll answer all your questions!
"Deciding the best way of how each person can have a remote work agreement is a lot easier with Offimizer."
"Make the transition of fixed office to a shared office and optimizing costs and space is just possible with Offimizer."
"Getting the right work-life balance that boosts people productivity and creates trust inside teams is all about Offimizer."​
Maintain your workforce and optimize costs. Let's work together !