Build sustainable flexible work culture for your team.
Cloud software with AI-driven tools that support the flexible work strategies of your company based on remote work and flexible office.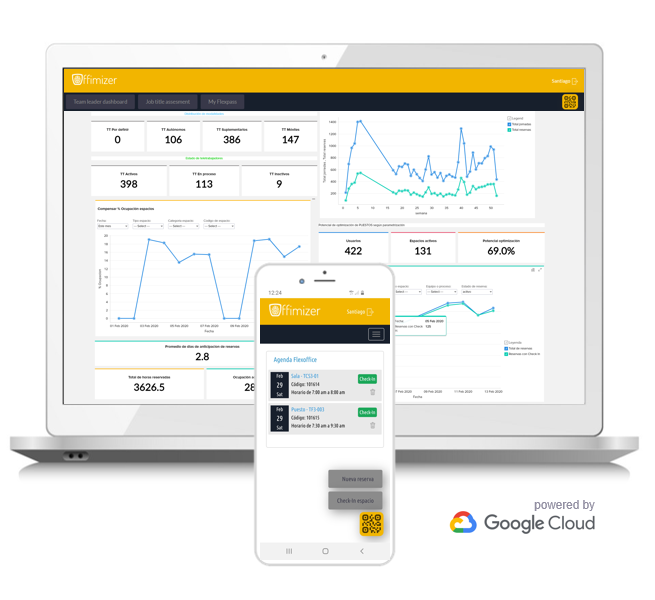 Buiding a work dynamic that changes every day requires a lot of management resources. Offimizer tools help human resources, team leaders and project officers to make efficient setup and tracking.
Flexible work is the superpower that enables your company to hire top talent, to reduce office leasing costs and to face social and environmental challenges.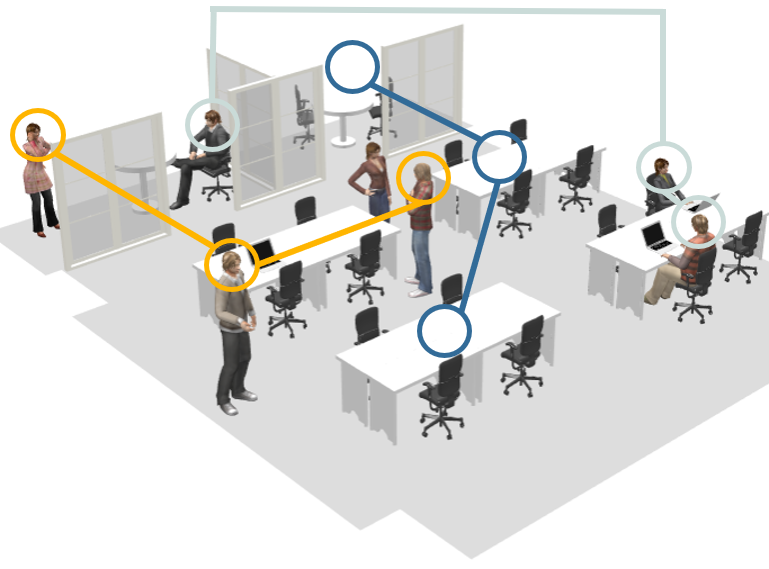 Continuous research and investigation, development and testing with companies investing in flexible work strategies is our way to build Offimizer.
"Deciding the best way of how each person can have a remote work agreement is a lot easier with Offimizer."
"Make the transition of fixed office to a shared office and optimizing costs and space is just possible with Offimizer."
"Getting the right work-life balance that boosts people productivity and creates trust inside teams is all about Offimizer."​
Let's work together on your flexible work strategy.
Get the tools that are relevant to your teams, no matter which is the state of your project.